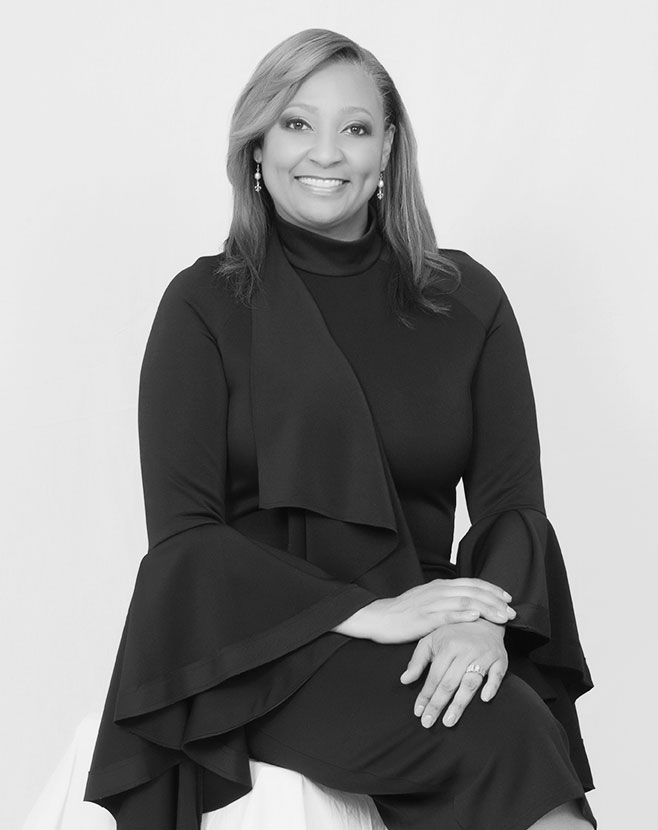 Serving a unique and valuable capacity for Southern Strategy Group, Markey Pierre' successfully bridges the gap between north and south Louisiana by securing grassroots and political momentum for client initiatives. The Managing Partner for the north Louisiana office, Markey also works closely with the Baton Rouge team. Throughout her extensive career, Markey has been a strategist and fundraiser for a broad spectrum of highly visible campaigns across north Louisiana.
Prior to establishing the north Louisiana office, Markey served as the Director of Government and Community/Media Affairs for a Louisiana gaming venue—routinely representing them before local government, the Legislature, and regulatory agencies. In that role, Markey cemented her reputation as a powerful force and an effective advocate. Emerging as a top Louisiana consultant, her savvy in local politics translates to a dynamic, nuanced understanding of local and state government operations. An alum of the 2003 CABL Leadership Louisiana Class, Markey has also served in multiple capacities for the Greater Shreveport Chamber of Commerce, overseeing, directing and participating in lobbying efforts at the federal, state, and local levels to support and successfully pass business legislative priorities. Markey worked on transition teams for past Governors, was the 2008 Chairman of the Board for the Greater Shreveport Chamber of Commerce, and the 2006 Chairman for the Independence Bowl.
A native of Princeton, LA, Markey received her B.S. in Business Administration from Louisiana Tech University, her Master's in Business Administration from Nova Southeastern, and her DBA in Business Administration from Walden University.